VIBRA-PRESSURE HAND MASSAGER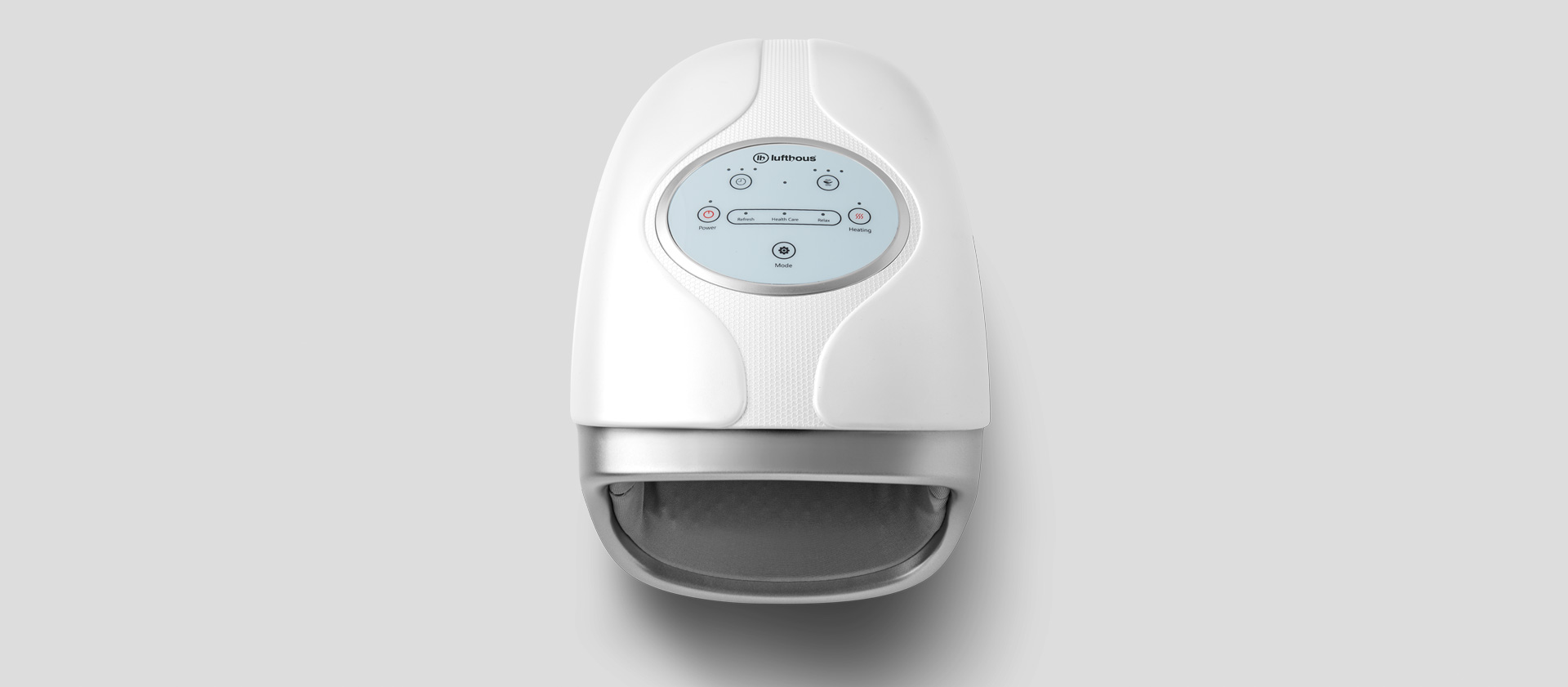 When we have discomfort or physical wear and tear on our hands or wrists, all we can think of is a soothing massage for relief.
The Vibra-Pressure Hand Massager is specially designed to reduce this discomfort or wear and tear and offer an incredible feeling of well-being for your hands and wrists.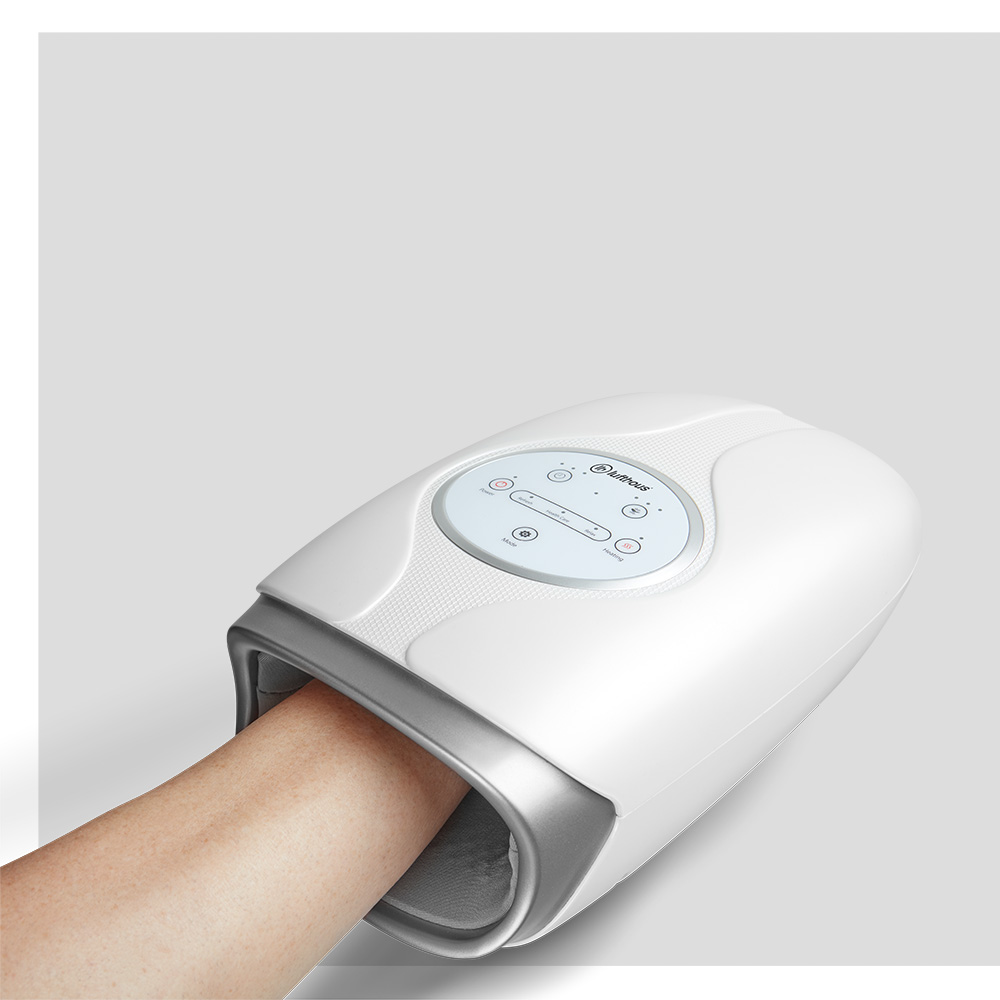 VIBRA-PRESSURE HAND MASSAGER
The touch display panel allows you to set up the massager conveniently and, thanks to its easy-to-use mode, all you have to do is enjoy your massage. Its ergonomic design and perfect size to carry allows you to use it wherever and whenever you need it.
You can choose between three massage modes:
Refresh: A pleasant massage focused on the back your hand and wrist.
Health Care: A massage focused on relieving pressure from your hand and wrist.
Relax: A massage mainly focused on comforting your wrist.
Each massage mode can be configured in three pressure intensities (low, medium, high) so you can choose the one that suits you best at all times.
In addition to the desired massage time: 5, 10 or 15 minutes.
Its heating function provides a pleasant, quality feeling on the back of your hand.