LH HARMONY PRESSO MASSAGE
In Lufthous® we believe that the best technological advance is the one we can enjoy from our own home. For this reason, we have developed LH HARMONY PRESSO MASSAGE, the new massage table designed to improve your daily well-being.
This practical and modern device is especially aimed at people with some kind of discomfort, fluid retention, cellulite, it is important to note that this is not a medical device, and that its use is recommended for users who respect the "Safety Warnings".
Thanks to its remote control we can access a wide range of possibilities (application of heat, acupressure, personalized massage, etc.).
The LH HARMONY PRESSO MASSAGE also takes up very little space and is very easy to transport, so it can accompany you anywhere. 
A new concept of wellness is about to land in your home. As always, hand in hand with Lufthous®.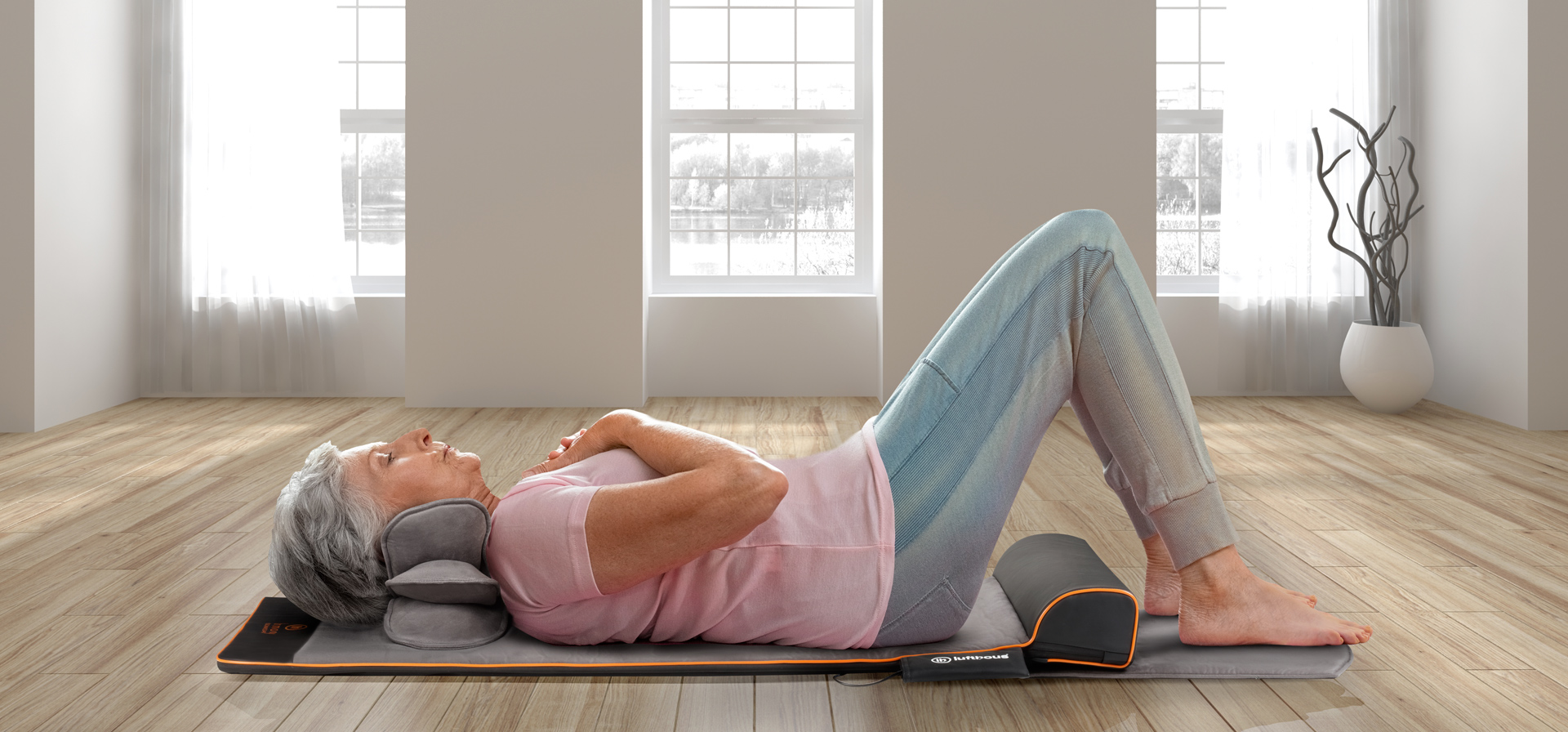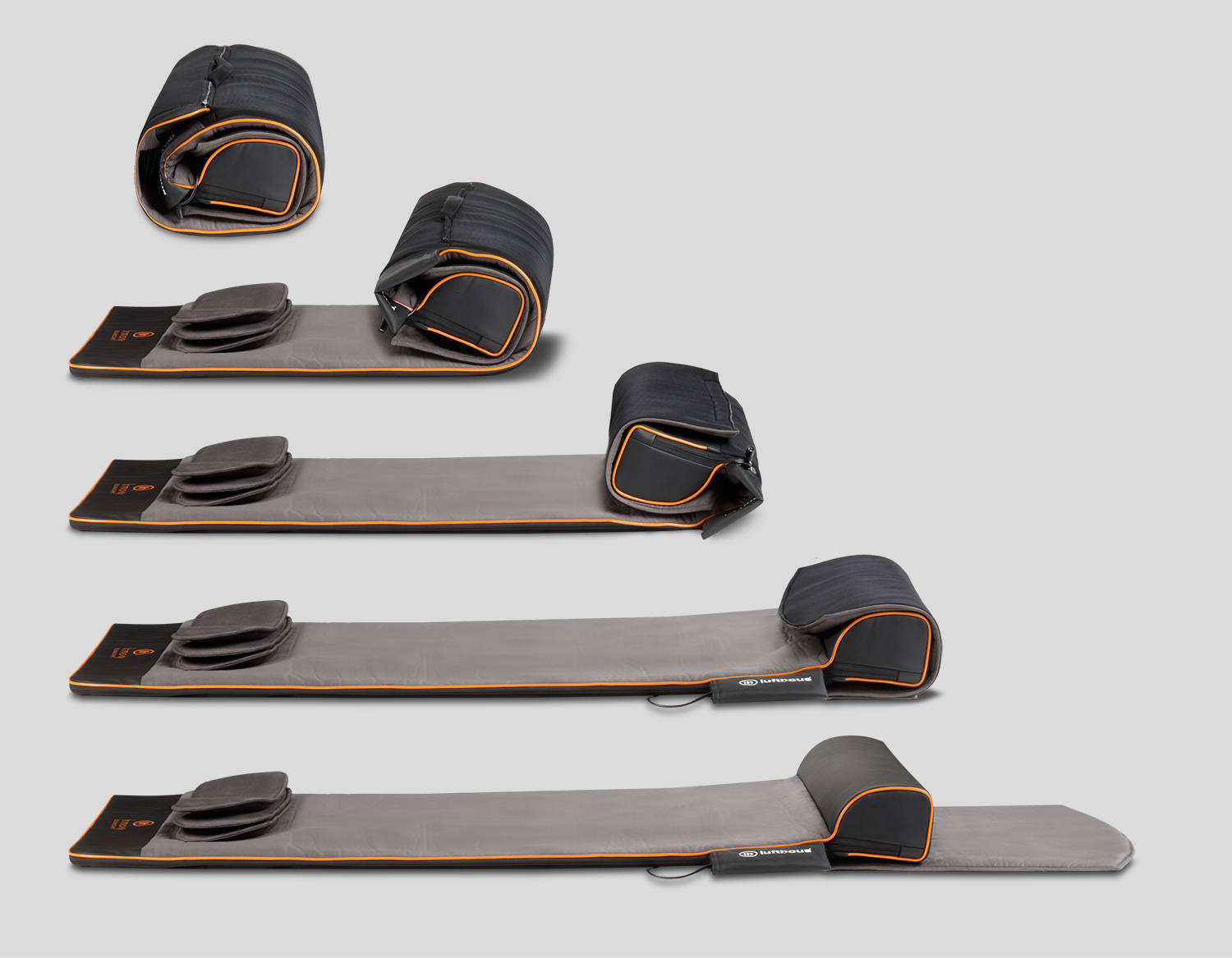 LUFTHOUS® QUALITY
After years of work and effort, we have proven to be a benchmark of innovation, commitment and quality.
Each of our devices is the result of numerous investigations and conscientious field work. Only then, can we guarantee that you enjoy fabulous benefits and advantages in your own home that we could only dream of before.
All this wouldn't be possible without your trust. Thanks to you, our project grows and moves in the right direction.
What's our main objective? Your happiness. For this reason we thank you once again for the support and trust you have placed in each of our projects.
To a future together. To a better future.
TECHNICAL SPECIFICATIONS
| | |
| --- | --- |
| Model: | HARMONY |
| Product name:  | LH PRESSO MASSAGE |
| Voltage: | 100–240 V – 50/60 Hz |
| | 12 VCC – 2 A |
| Consumption: | 24 W |
| Product size: | 120 cm × 60 cm × 9 cm (l × w × h) |
| Product weight: | 4 kg. |