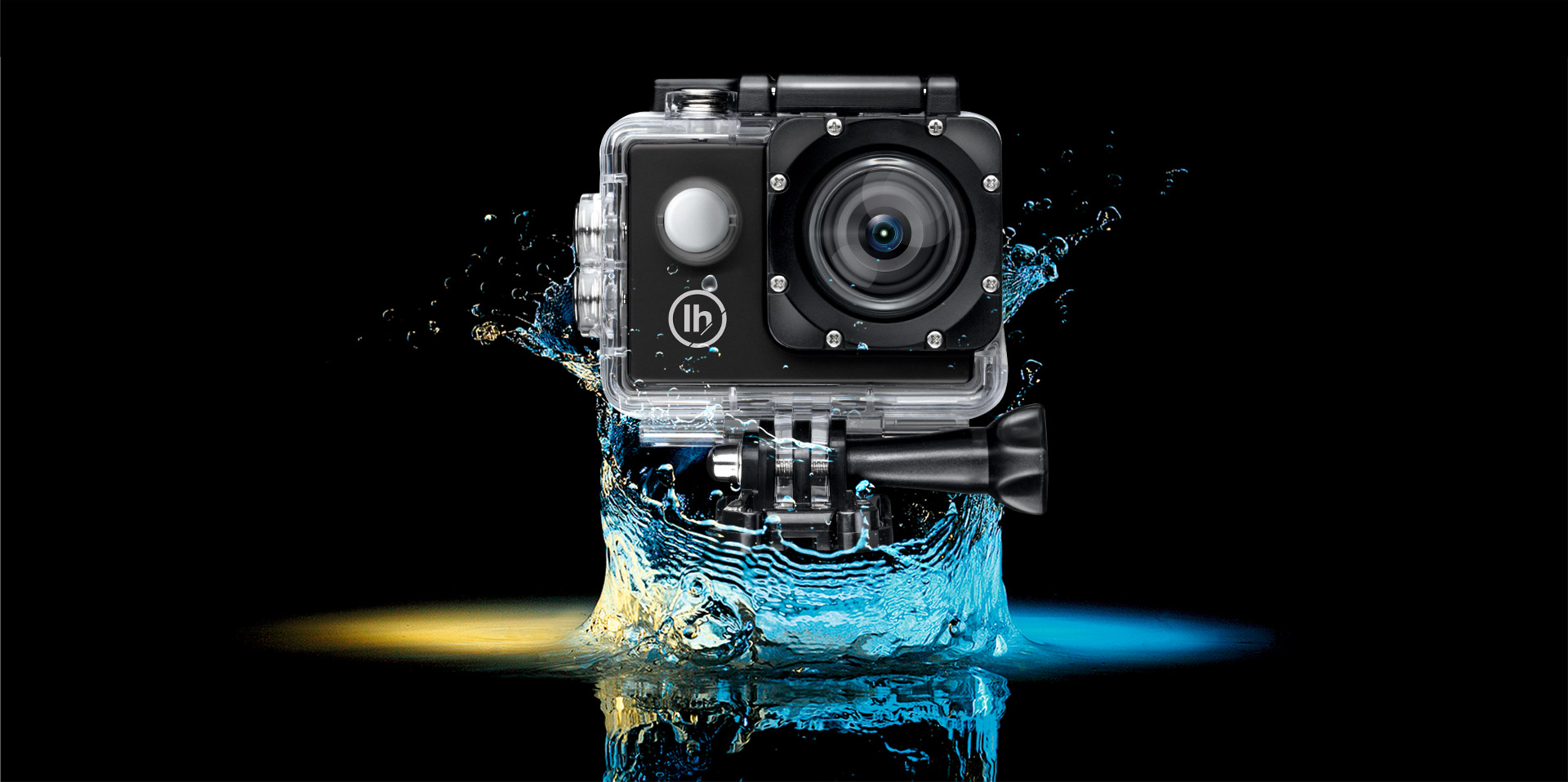 INTRODUCTION
Thanks to the latest technology you can immortalize all sporting and social exploits without the need to spend a lot of money. 
The new sports camera developed by Lufthous® is an example of how the world has evolved; size, design and quality set it apart from the rest.
Bring it with you on every adventure and share the experience!
TECHNOLOGY AND ENTERTAINMENT
This is a high-definition digital video motion recording device. 
It has a number of features such as digital video recording, photo shooting, audio recording, video display and removable battery, allowing you to use it for vehicle data recording, photography, outdoor sports, home security, deep sea exploration, etc. 
Endless possibilities to enjoy its benefits!
THE BEST TRAVEL AND ADVENTURE COMPANION
One of the characteristics that stand out of the Lufthous® sports camera is its magnificent assembly system, as well as the great versatility provided by the different accessories it is waterproof, resistant… and absolutely essential! 
Whether it's your children's birthday, a barbecue with your co-workers, or that canoe trip you've been wanting to take for years..
Immortalize every moment with the sports action camera!
ACCESSORIES
Waterproof housing
Handle/post holder
Clamp 1
Support 1
Support 2
Support 3
Support 4
Fastening straps
Adhesives
USB Cable
Battery
Manual
Product characteristics
Waterproof casing allows you to record fascinating water sports; stays waterproof up to 30 meters underwater

 

High-definition display that shows and plays fascinating recorded video

 

Removable battery that is easy to replace and prolongs the life of your camera

 

Video recording during charging
Battery operated video recording

 

Supports storage cards up to 32 GB
Numerous video recording formats 1920x1080P; 1280*720P; 640x480P

 

Mini format, available in different colours