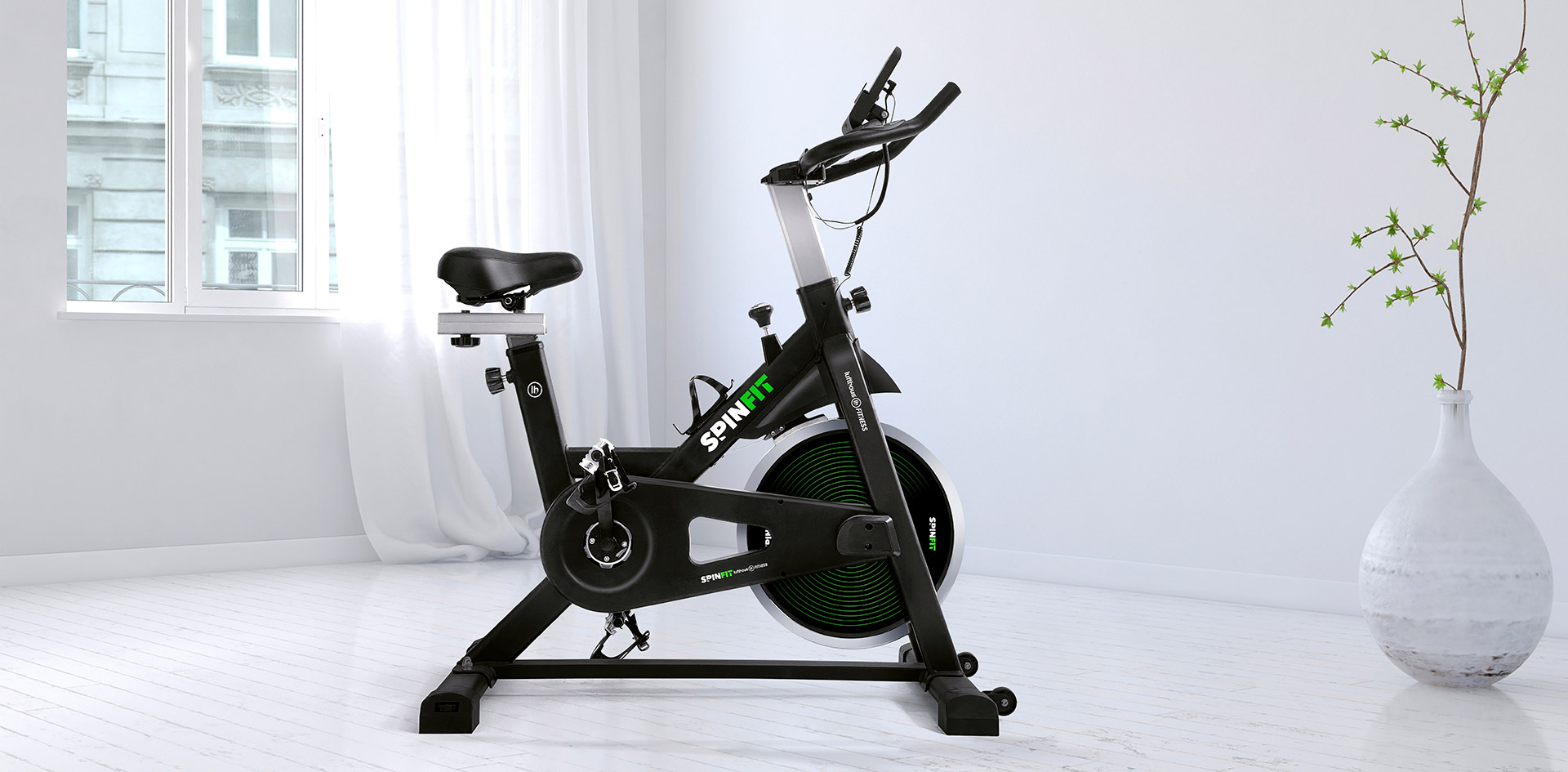 The new SpinFit exercise bike from Lufthous will be all you need to get fit from the comfort of your own home.
Pedal to the beat of the music, TV, your favourite podcast or even watching a film. It couldn't be more fun and easy to do your daily workout. Your physical and psychological well-being will thank you from the very first session.
To make your session easier, it has a practical holder for your mobile phone or tablet (so you can use it as a multimedia player), although all its functions are perfectly controllable from the integrated console, with a heart rate monitor, which will show you your times and constant monitoring status.
An enjoyable, affordable and everyday solution to do your 30 minutes of sport every day and see how it helps to improve the rest of your daily life.
It is also a fantastic complement for those who already practice a discipline and want to consolidate their skills, strengthen their lower body or simply continue to improve from the independence of their own home.
Because exercise can be fun too!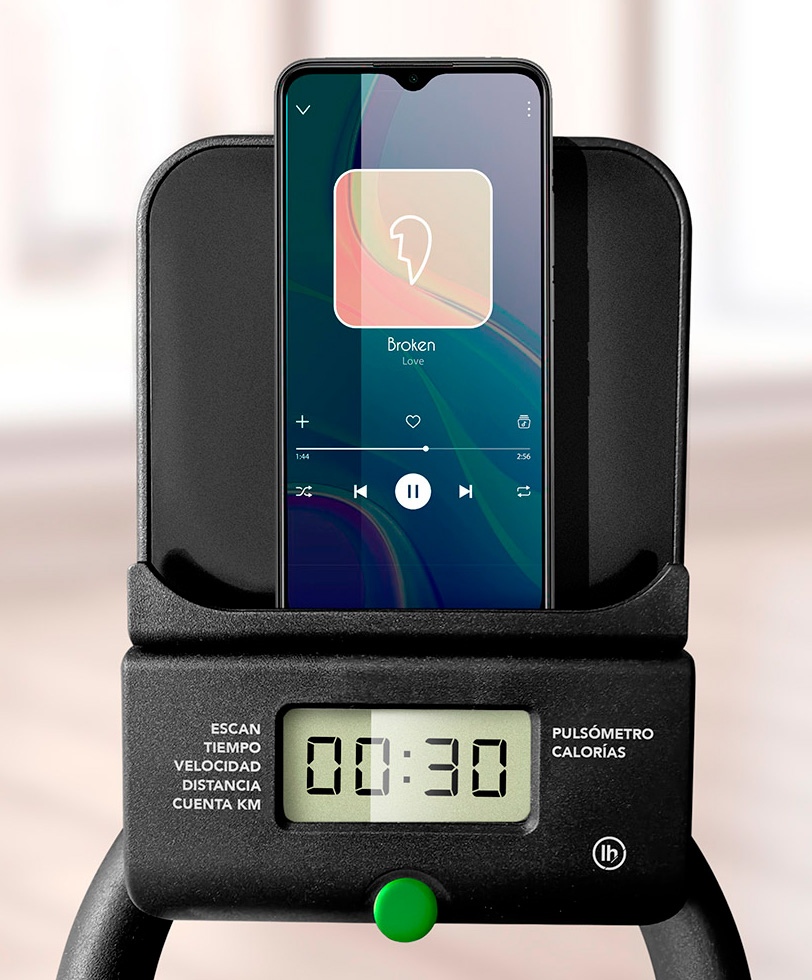 A practical console included with your exercise bike
Designed to give you all the data you need in real time and record your own milestones. You will be able to manage it instantly:
Speed
Time
Distance travelled in the session
Kilometre count; adding up all the distances of the sessions
Calories
Heart rate
Mode of operation
It is also battery-operated to avoid the hassle of cables, rechargeable batteries or limited placement. Independence will also be a key factor in motivating you and simplifying its use. Just get on, pedal and enjoy a product designed for you.
Benefits of the SpinFit Exercise Bike
Helps to relieve everyday stress.
It can be used 365 days a year regardless of the weather.
Contributes to improving cardiovascular capacity.
Strengthens the lower body.
It helps to speed up metabolism and burn calories faster.
Easy to use, maintain and clean.
An ally of proper internal functioning.
It includes a stand for you to use your mobile phone or tablet as a multimedia player.
Exercise with low wear and tear on joints, including strengthening them.
In the comfort of your own home.
Exercise can be done alongside other activities such as listening to music, a podcast, watching TV or a film…