Ozone is nature's best tool to clean up the environment.
In nature it is often created by means of electrical storms, in fact, that fresh, clean smell of spring rain is the result of the creation of ozone by nature.
Thanks to human ingenuity, we can now have nature's best tool in our homes,
OZONE.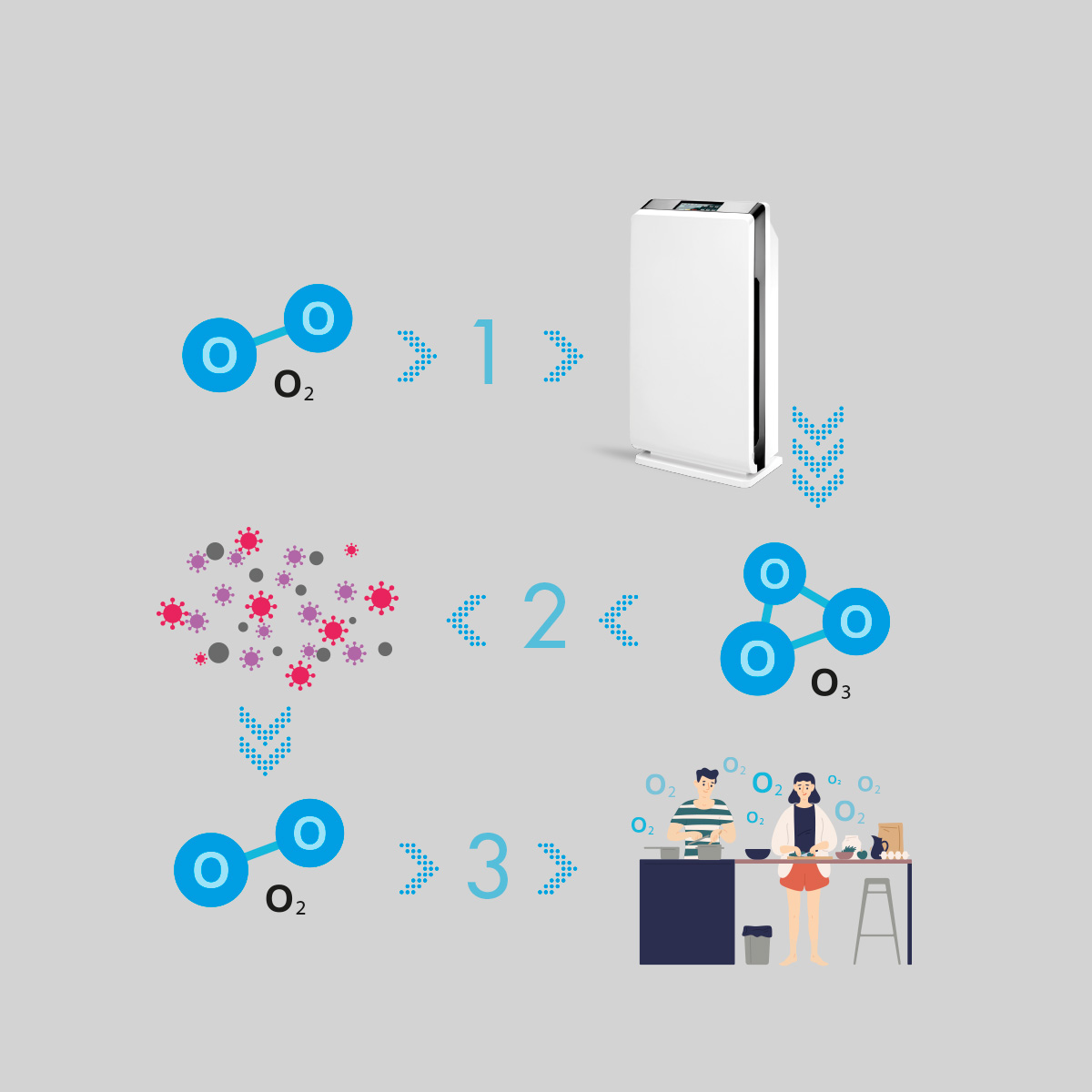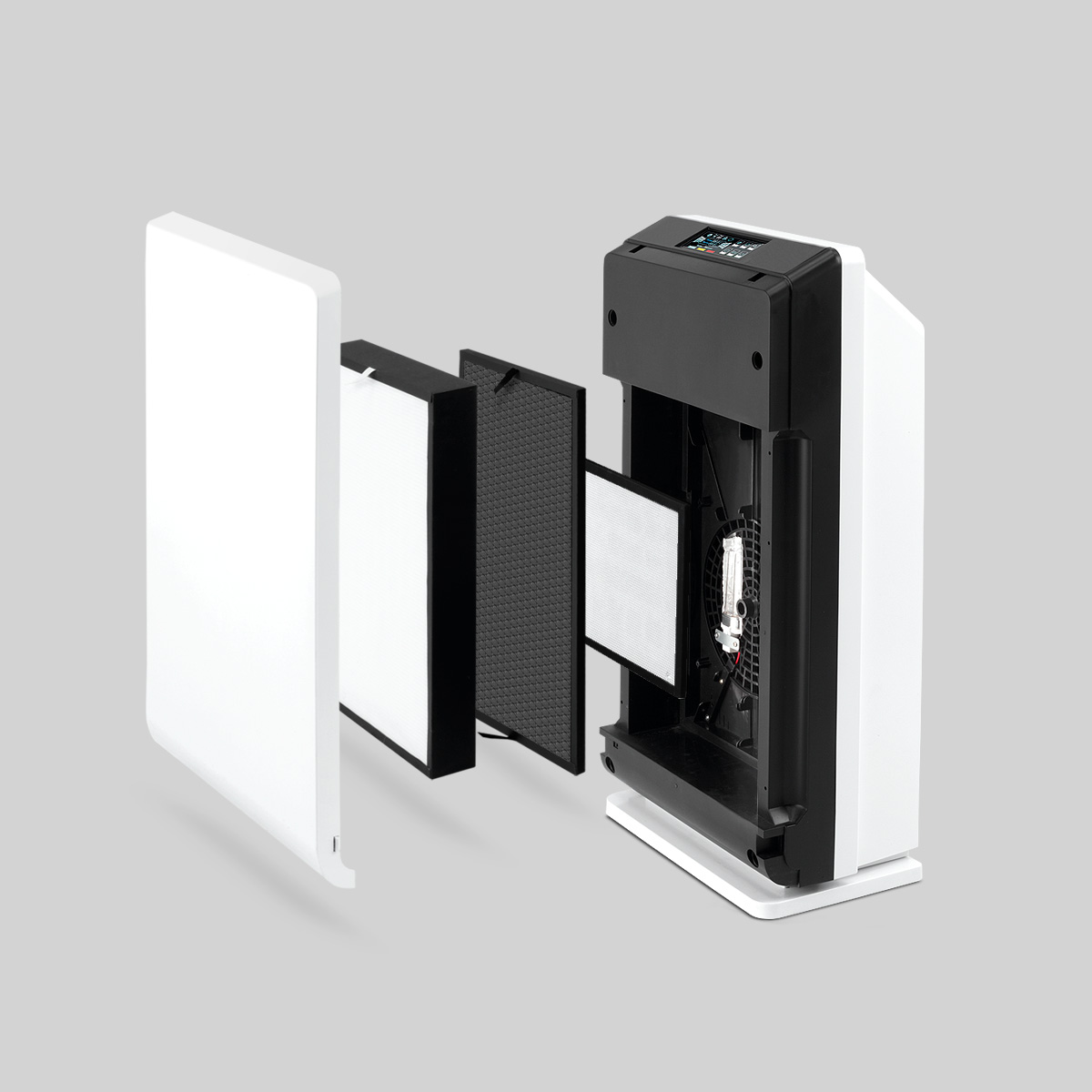 This device boasts the greatest advances in engineering and has an 8-stage filter capable of filtering particles up to 1 micron, including aerosols, bacteria, germs, viruses….
In addition to pollen, dust, mites and others that are very harmful to the respiratory tract.
Energy in the air? Ozone Max also sends negative ions into the air, which, contrary to what the name implies, have a very positive effecton our bodies.
It helps us to: relax more easily, eliminate anxiety, suffer fewer allergies, have better memory, improved physical performance….
In short, having a Lufthous Max Ozone Device is the best investment for you and your entire family.
Benefits:
– Enrichment of the environment.
– Deodorization
– Asepsis
– Increased working efficiency.
– Better food preservation.
– Relax more easily.
– It helps eliminate stress and anxiety.
– Suffer fewer allergies.
– Our mind is clearer.
– Better functioning of the digestive system.
– Better functioning of the respiratory system.
– Greater physical and mental performance.
Product measurements 320 * 199 * 645 mm.

Weight: 7.9kg

Voltage: 220-240 V/50 Hz or 100-120 V/60 Hz.

Input power: 80W

Ozone Output: 600 mg/h

Negative ion output: 8 * 106 pcs/cm3

Area of effect: 120 m2

Colour: White

Materials: ABS

UV lamp power: 5W.

HEPA FILTER, activated carbon network.