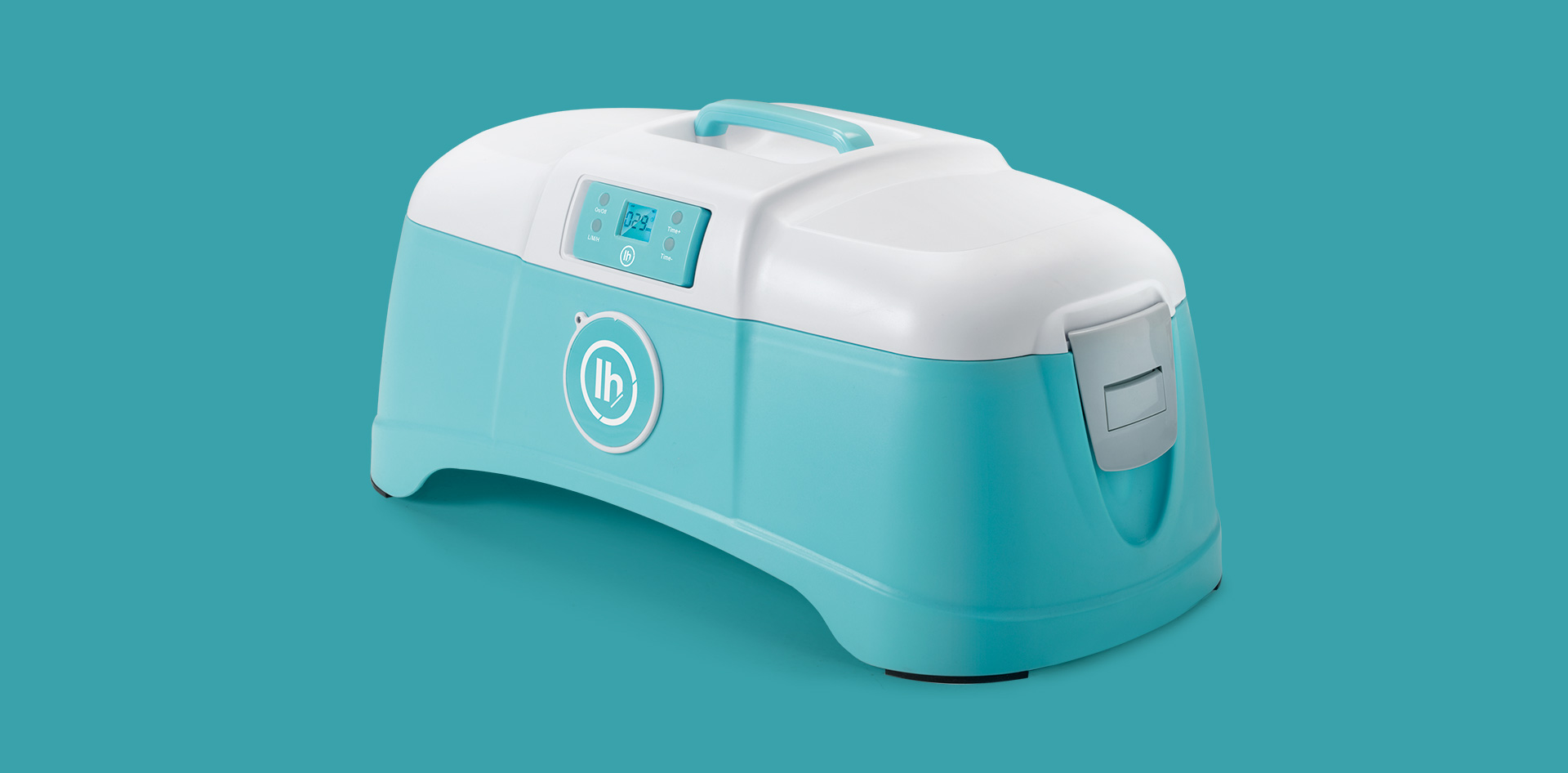 Much more than a clothes dryer
At LuftHous we work every day to offer you something more than a conventional product.  Easy Dress is not a common clothes dryer. It is a highly useful and innovative utensil, designed to facilitate your life and that of your family. Its sophisticated and modern design will delight your senses.
Savings and comfort: Easy Dress is specially designed to occupy a minimum space in the room where you are. Also, it is very easy to assemble and disassemble. You can save it in any corner when you do not need it and want to do without.
The best technology at your fingertips: Its system is totally efficient and safe; using a PTC ceramic heater with ultra-quiet fan, you will get the best result for your clothes, without annoying noises and at the fastest possible speed. In addition, the Easy Dress dryer incorporates a perfume function and prevents secondary contamination, preventing the penetration of dust, parasites and other particles.
MORE INFORMATION
Electronic control

Model

Easy Dress

Energy

220 V 50 Hz

Power

600 W

Capacity

4 pieces of clothing, ≤ 5 kg

Time

15-360 min

Net weight:

4.9 kg.

Gross weight:

6.9 kg.

Size:

67 cm × 39.5 cm × 33.5 cm