FORGET PROBLEMS WITH LIME
With the water softener you can forget about the problems of lime, breakdowns and avoid unpleasant and expensive repairs, one of the best systems to protect against limescale in all pipes and extend the life of all appliances. 
This electronic softener produces the pre-crystallization of mineral salts that are dissolved in water and held in suspension inside the pipes until further output, preventing limescale to be embedded in the pipes and all elements of our appliances. 
The electronic water softener is totally ecological, uses no salt or chemicals, no maintenance and retains all mineral water necessary for health.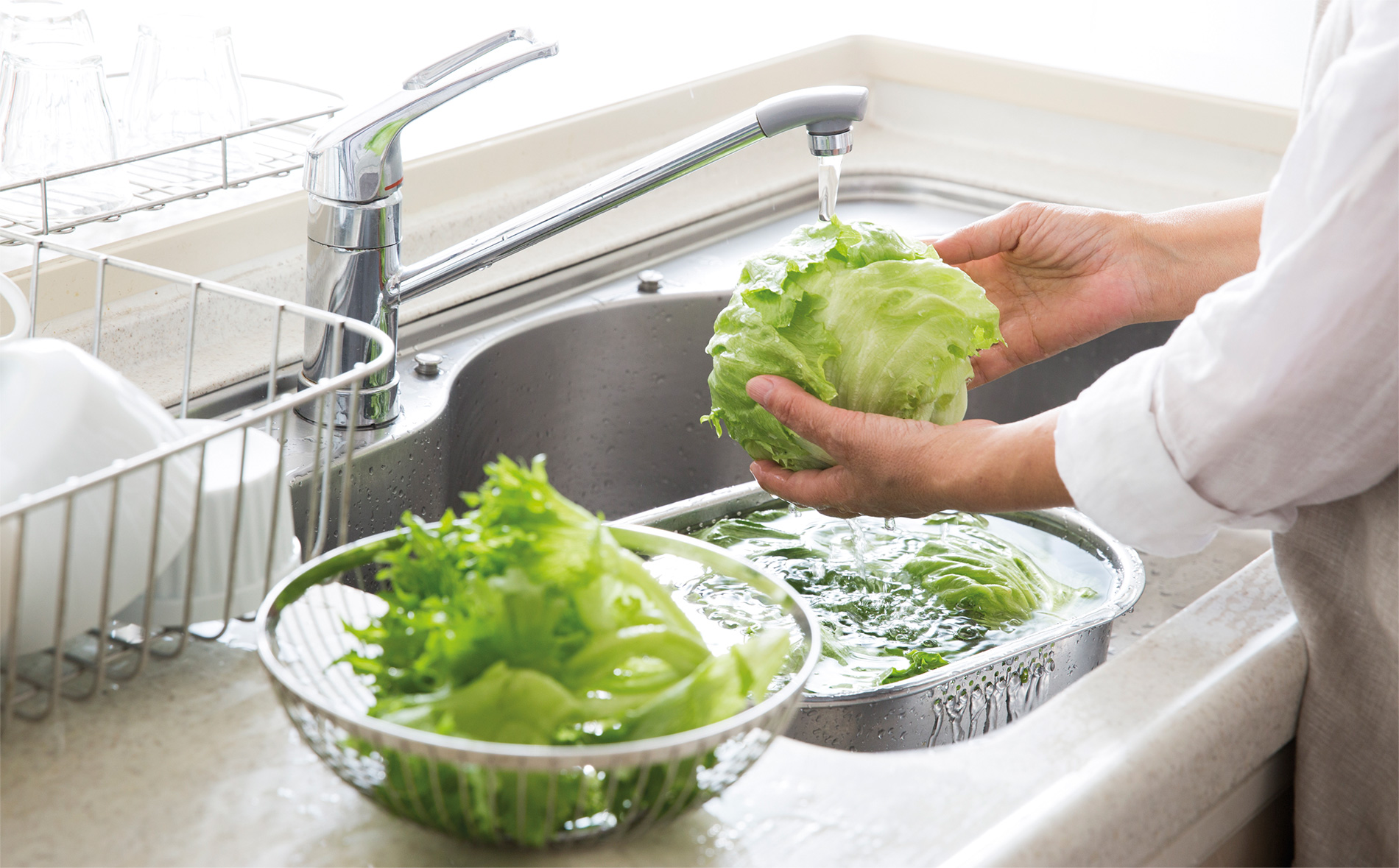 Protects against limescale and rust.
Cleanses the piping system.
Keeps pipes and electrical appliances clean at all times.
Maximum pipe diameter: 1 1/2" (~ 40 mm).
Usable for all pipe materials.
Reach high degrees of hardness.
Environmentally friendly solution without salt or chemicals.
Individual programme in several languages.
Fast and simple installation.
No maintenance costs.
Low power consumption (approx €3.00/yr.).